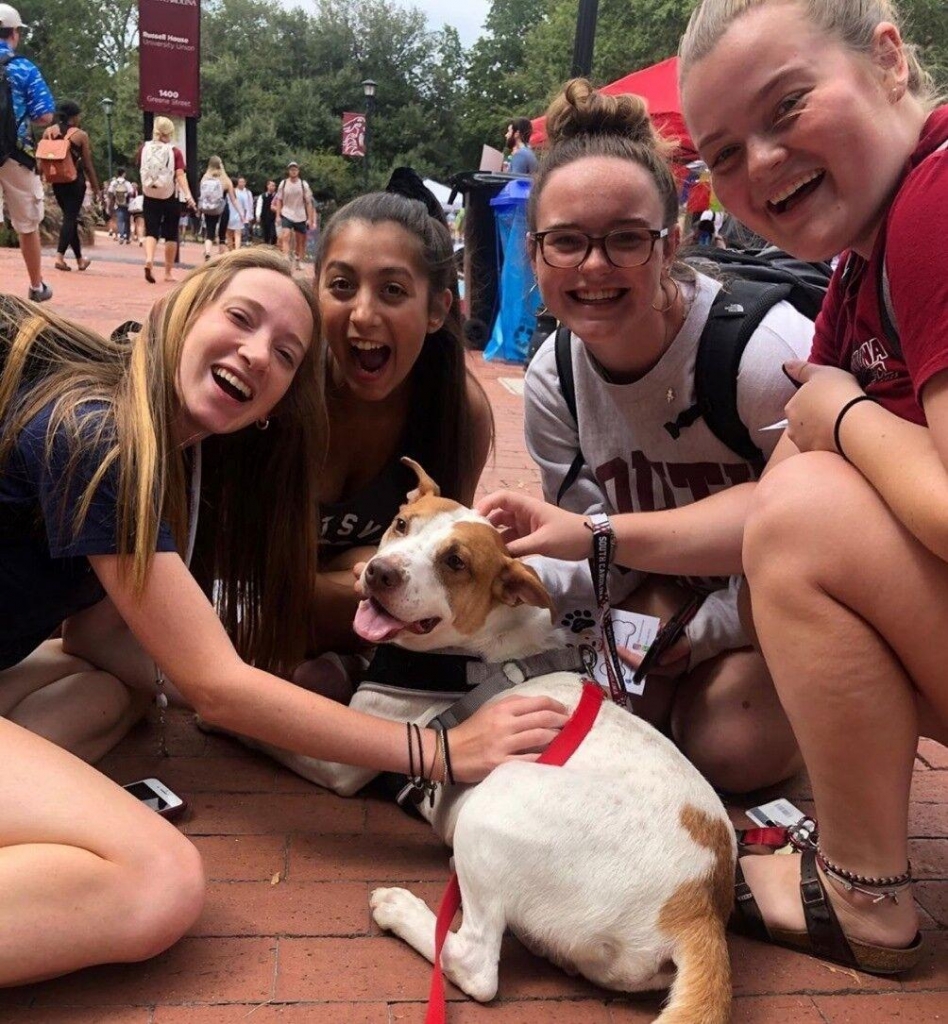 More time at home in 2020 has meant more dogs and cats being adopted and brought home, according to those at South Carolina shelters.

Adoptions at Pawmetto Lifeline, a nonprofit shelter in Irmo, have been taking place at a pace that is 15 to 20 pets per week more than last year on average, according to CEO Denise Wilkinson.

Other services are in higher demand, too. More families are agreeing to foster pets in their own homes, Wilkinson said. It's another example of how people who have switched to working from home have more time to care for animals.