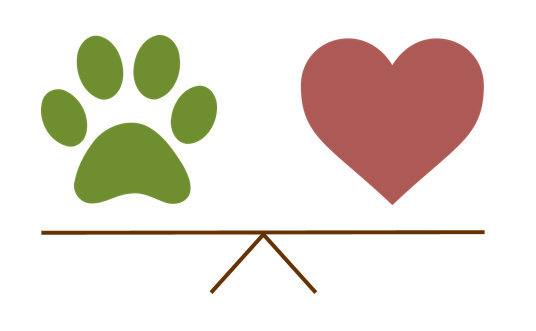 Lifesaving and Humane Care are equally important
No Kill South Carolina shelter assessments focus on identifying strategies to raise the standards of care to ensure all sheltered animals receive humane care.
Assessments are conducted based on the Association of Shelter Veterinarians' Guidelines for Standards of Care in Animal Shelters, which is premised on the Five Freedoms of Animal Welfare.
As with everything we do, No Kill South Carolina's Assessment program comes with NO JUDGMENT. The only goal of the Assessment program is to identify places to direct resources for improvement. We are not here to criticize, we are here to help!
The Assessment is just the first step.
When we started out, we heard shelter directors tell us over and over again that they don't have time to plan; they knew they needed to but they were overwhelmed and didn't even know where to start.
The No Kill South Carolina Assessment gives them a guide.
Shelters get support from the No Kill South Carolina team; we provide access to resources and expertise. Shelters also get the collaboration from the shelters, clinics, and rescues involved in the No Kill South Carolina initiative, all sharing with each other what they do best.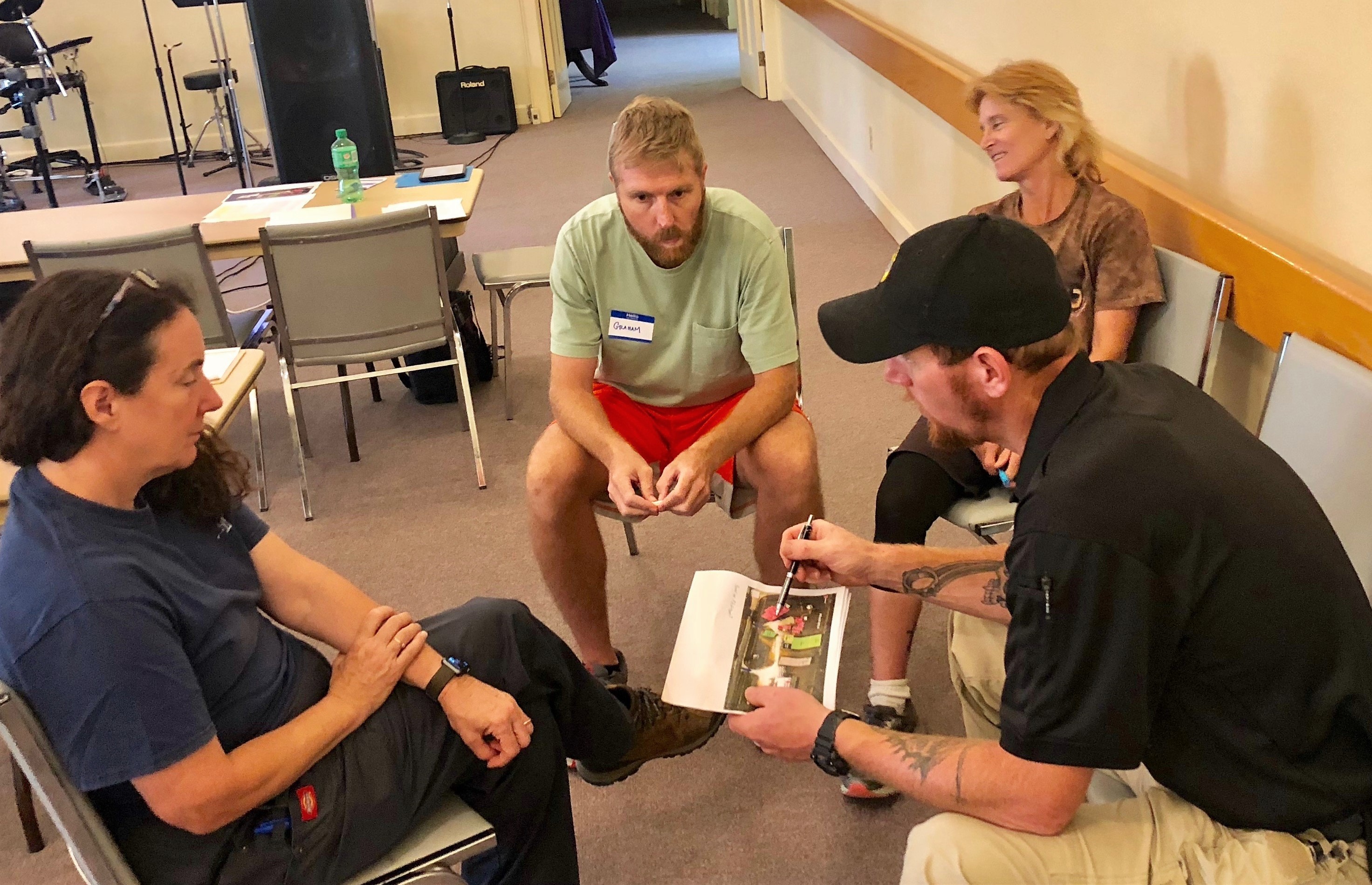 Sign me up!
Assessments and followup support are offered at NO COST, thanks to the generosity of the Petco Foundation. We are here to help!
Call 843.329.1564 or email nokillsouthcarolina@charlestonanimalsociety.org to learn more and schedule your assessment today!